Ladies Wine and Golf Lesson

Interested in Golf Lessons?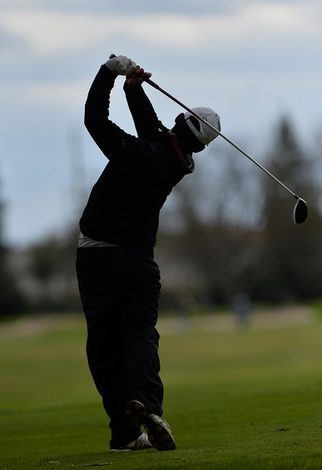 Junior Golf Camp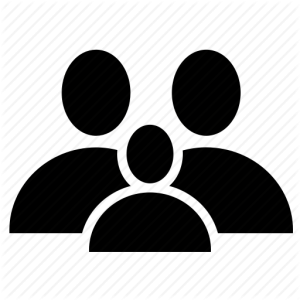 High Cedars Golf Academy Instructors

Click below to join our Men's Club with just a few simple steps online!
News and Updates from High Cedars
New High School Golfers' Development School!
Our Professional Golf Instructor, will be offering a new program that will focus on helping High School Golfers brush up their skills in the upcoming off season. This camp will help high school golfers grow in their golf skills to be a stronger player and a key member of their high school team. This development school is targeted towards young golfers who fit one of the following categories:
Tried out for HS golf team, but didn't make it
 Not yet in HS, but aspiring to make golf team next season
Currently playing on a high school team as a JV or Freshman player; wanting to grow skills to become more valuable to their team.
For more information on price, dates and times contact High Cedars (360) 893-3171 or john@highcedars.com
Help Us Support the Orting Food Bank
The Orting Food Bank needs your help! Since it's opening in 2007, the hard working volunteers at OFB have distributed over 230,000 pounds of food to the city of Orting and the surrounding areas. To help support the tireless efforts of the Orting Food Bank, we at High Cedars are offering our own  special to help out!