If you are a casual gambler or are about to start playing slots, then you will surely want to know more about the new trend in casino gambling on the golf course. One of the great benefits of playing casino slots on the golf course is that it gives the player the ability to play virtual poker, blackjack, bingo, etc. There are several
instant withdrawal casino
that now offer this type of game as an add-on service, and players will be able to enjoy the experience right on the extremely beautiful golf courses. You don't have to worry about having to travel all over the city and find the casino you want. The casinos are located a few blocks away and are located right on your favorite golf course.
nstant withdrawal casino
Located in the Orting Valley of the Pacific Northwest, the course is encompassed by awe-inspiring views of Mount Rainier and the calming sounds of the beautiful Puyallup River. High Cedars' well-manicured fairways, greens, and tees further establish a serene experience among the lush greenery and towering trees. High Cedars is destined to provide each golfer with an experience tailored to his or her liking. The club provides two courses, the Championship 18-hole course and the Executive 9-hole course. Depending on each golfer's skill level and time flexibility, the two differing courses provide a challenging, enjoyable, and always rewarding experience of golf.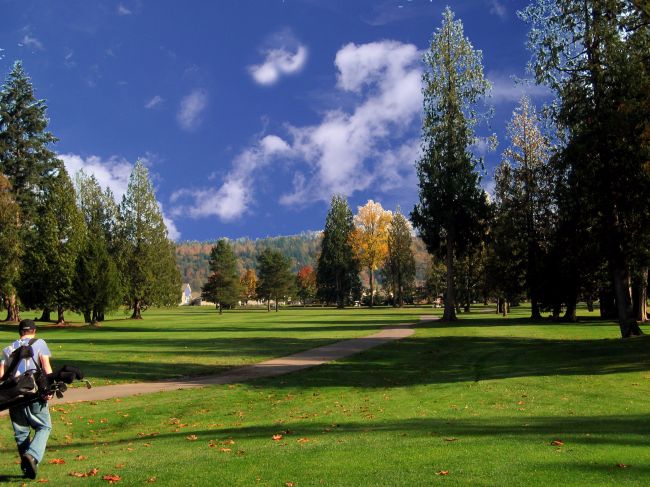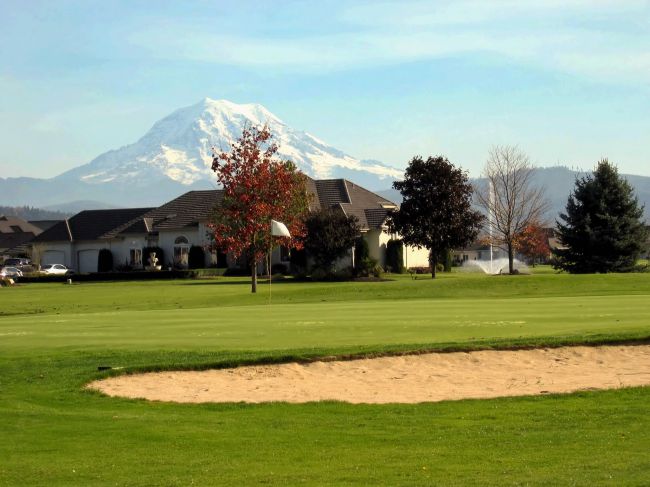 High Cedars Golf Club spans over 220 acres of well-manicured fairways, greens, and tees. Established in 1971, the course prides itself on its ability to meet any individual's golfing needs. The golf club is unique in that it provides two courses varying in skill level and time commitment as well as a vast driving range to aid in accuracy and technique. Whether you're an avid golfer or a busy professional, High Cedars is highly adaptable to your golfing needs.

Golf Course Hours
Fall / Winter
Monday – Sunday: 6:30 A.M. to 7:00 P.M.
(Course hours are subject to change depending on the weather.)

Restaurant / Cafe Hours
Fall / Winter
Monday – Friday: 10:00 A.M. – 4:00 P.M.
Saturday, Sunday, & Holidays: 8:00 A.M. – 4:00 P.M.
Driving Range
The driving range offers both grass and synthetic turf mats. It includes 18 covered stations and 12 open stations, allowing you to practice year round. If you're looking to work on your short game, a large putting green and chipping are available as well.